Hospital and clinic service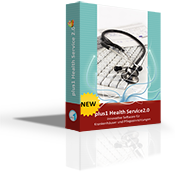 "plus1: the Site of medical organization "supports data import / export in MedML format in standard delivery, and thus can be easily integrated with MIS that support this standard of exchange. This, in turn, enables a comprehensive integration of MIS and web-site. As a result health care facilities will have complete and affective solution to the tasks, faced in the framework of healthcare modernization program.
Ready-made solution "plus1: the Site of medical organization "is packed with standard information materials to ease for users the process of getting started, which significantly reduces the time spent on employees' trainings to use the website.

"Only few medical institutions in Germany have its own website, where one can get all necessary information on working and medical procedures. The solution developed by our specialists, will allow public and commercial clinics to create a website in a very short time, supply full information about their services, facilitate such processes as making appointments via Internet, choosing appropriate service and price, etc. We are delighted to be a part of something that big and important to every one of us", - says Igor Stark, CEO Stark iT Systems.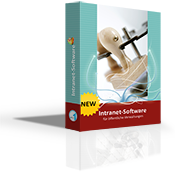 Software solutions for public administration
Wo sonst ist eine Intranetsoftware besser angebracht als in der öffentlichen Verwaltung. Hier schafft ein Web 2.0 basiertes...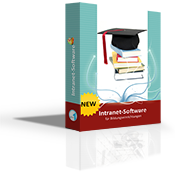 educational institutions
Hier finden wir die User von Morgen – garantiert. Hier wird eine Intranetlösung regelrecht explodieren, wo sonst. Man könnte vermuten auf das Gipfeltreffen...